JPLC is also a partner of CRIS (Credit Risk Integrated Services). The CRIS project is a joint R&D project labelled "innovative" by the Paris based "Pôle de compétitivité Finance Innovation" and cofinanced by the Single Interministerial Fund.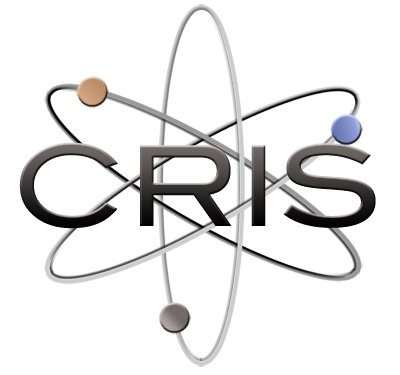 JPLC is also partner with :

Agreement:
JPLC has the agreement to conduct R&D eligible toward the French "Credit Impôt Recherche"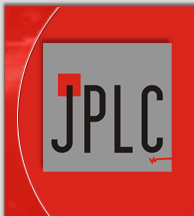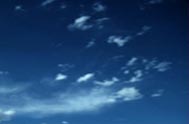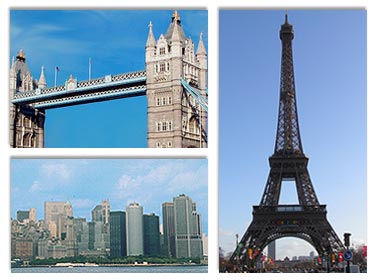 JPMORGAN


ZELIADE SYSTEMS


ALPHADYNE AM

…other banks and asset managers in Paris, London and in Switzerland.